Description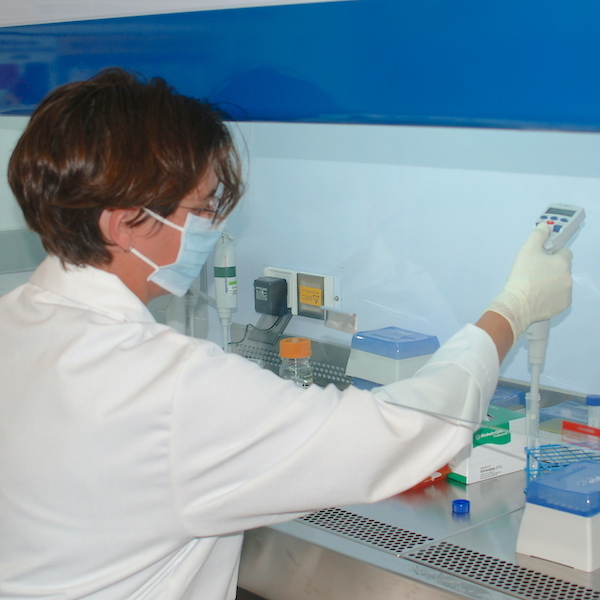 Save time, effort  and money
Your analysts will have access to a consistent knowledge base to get them up to speed quickly. Training can be accomplished in as little as 6 months, far less than the standard 12-24 months.
Online Modules:
Evidence and DNA
Forensic Biology
DNA Extraction and Quantitation
DNA Amplification
Capillary Electrophoresis
STR Data Analysis &Interpretation
Population Genetics and Statistics
Communicating Results
Other DNA Markers and Technologies
Safety & Resources
Individual course: 1 year of access for $995
Agency annual subscription (for group sales of 5 or more students, please contact us at forensics@fiu.edu):
1 year of access for $4500/year
5 analysts and 1 Technical Leader
Monthly progress reports
Please note: a Certificate of Completion for any of our DNA Analyst online courses will be issued to only those students who participate within the oversight of a Laboratory Supervisor or Technical Leader. Independent, self-directed coursework cannot be graded.
Technical leaders can track analyst progress, receive group grade reports, review and refer to resources for the team and determine certificate achievement benchmarks.
To request a quote for on-site training, instructors, Mock Forensic Sample packs and workshops, contact us at forensics@fiu.edu. Lab directors and technical leaders can preview the training program by emailing us at workwithgfjc@fiu.edu.
Need less? Modules are also available for biological screening, analysis and data interpretation and statistics to refresh skills or train technicians.